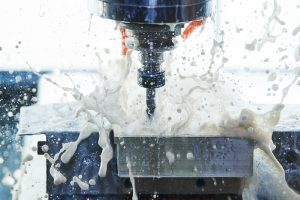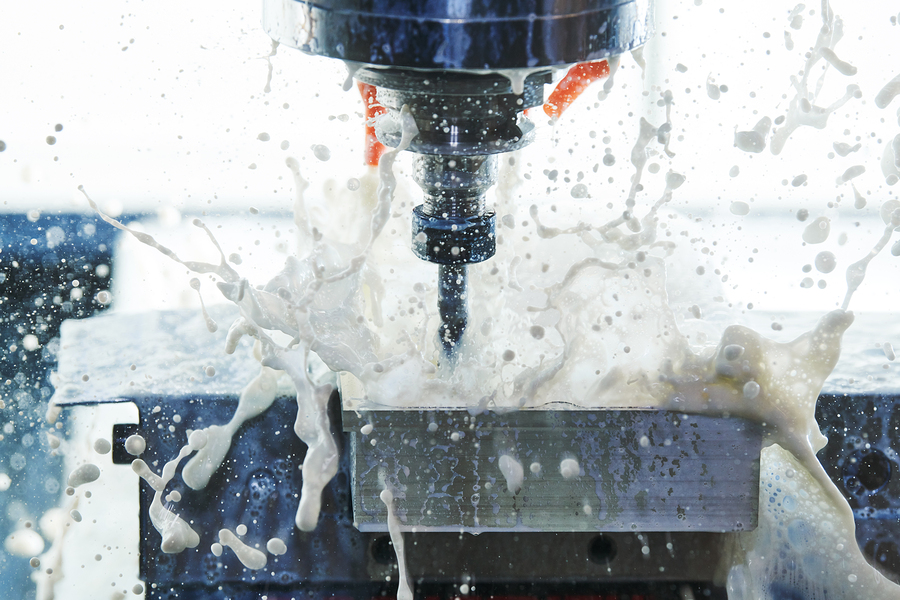 Turn to Stinson's Industrial for every turning need. We'll match the perfect machining technique to your project so that you get the best possible results. Speak to the top Memphis Lathe Services specialists today and find out how to get your project on track fast.
Our lathe equipment includes:
Tool Room Lathe
18"x16" Industrial Lathe
16"x60" Industrial Lathe
The Lathe Services We Offer
Vertical Milling
Vertical milling is useful for simple jobs with clear lines. It works particularly well when working on one side of the material. The lathes are more straight-forward, allowing for faster operation. It's usually faster than any other type of milling and more cost-effective as well.
Vertical lathing is one of the more traditional options. It's not the newest tool in the shed, but it is a highly effective one. And it can help you cut your production costs. It's perfect for those simple projects that you need to churn out.
Horizontal Milling
Vertical milling is not going to work with each project. Perhaps you need to create a grooved surface or slots. Maybe you're working with rather heavy metal. Or maybe your project requires more delicate detailing or more complex components.
In these instances, horizontal milling would be the better choice. The difference between this method and the vertical method is that the cutting head here can move. It's supported by an arm and moves across the metal in precise, controlled steps.
Larger sheets of metal can be accommodated relatively easily. This approach is also a good option if your project requires work on different planes.
CNC Milling
If your project relies on pinpoint accuracy, you'll want to look into our Computer Numerical Control machining. We use the top computer software currently available to ensure that every aspect is correct. It's perfect for projects with a tight tolerance or more intricate details.
Our team of CNC machinists is amongst the top in the country. They know how to coax the best results out of the software and the machines.
Waterjet Milling
We like to offer our clients options. We want every project to be completed correctly, which is why we also provide waterjet milling. This alternative is perfect when traditional milling is not an option.
Cutting using heat is highly effective, but not suitable for all materials. In those cases where the material will be damaged by contact with high temperatures or sparking, water jets offer a solution.
The jets are powerful and entail blasting the surface with water and abrasive materials under high pressure.
Not Sure Which Option is Right for You?
Then get in touch and discuss your project with us. We'll be able to advise you on the best solution for your needs. Give us your specs, and we can give you an accurate quote on what the machining will cost you. We'll also give you a realistic timespan for the completion of your project.
We make our clients a simple promise – we'll also give you the best. That's in terms of service, advice, and results.