Since there is a wide range of applications when it comes to milling, there are many types of milling machines. There are some pieces designed to make the processing of generic pieces faster. Other models are required for more delicate work or different materials.
Most milling machines today can work with materials that are difficult or tricky to cut. They're designed to carry heavy loads and can usually cut:
Stainless steel

Titanium

Copper alloys

Thicker sheets of metals
There are several different types of these machines.
At Stinson's, we've got the right machine to get your component made. We specialize in vertical milling in Memphis. 
What Is Vertical Milling?
The way that the tool that cuts the material is oriented determines the classification of the lathe. With vertical milling, the spindle or cutting head is fixed in a vertical position. It's parallel to the column of the machine.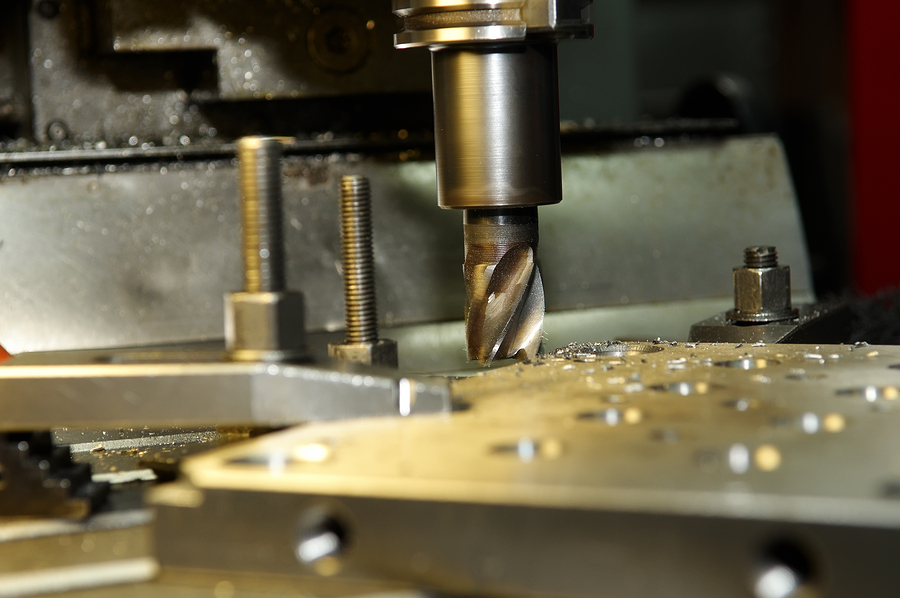 What Kinds of Vertical Mills Are There?
You get two primary kinds – bed and turret. They have each got their quirks and upsides.
Bed Mill
This machine features a cutting tool that can move up and down as necessary. The bed will still shift the material as needed, but you can cut the material at a range of different depths. It's a better method for creating larger pieces using heavier materials.
Turret Mill
In these models, the cutting tool stays fixed where it is. The bed on which the material is laid is what moves. This process allows for superb maneuverability because of how the bed moves. The downside is that the size of the project is limited.
There is only so much metal that the bed will be able to shift.
The Benefits of Vertical Milling
Several projects can be run either on a horizontal mill or a vertical one. Vertical mills might be simpler than your typical horizontal ones. The spindle only has to operate in one direction.
This process makes them generally more cost-effective to buy and maintain. The client receives the benefit as this form of milling usually costs less.
Applications Suited to Vertical Milling
This type of lathe usually is best used when you're only working on one side of the metal. Think sinking dies, for example. It's also an excellent choice when working with larger plates of metal.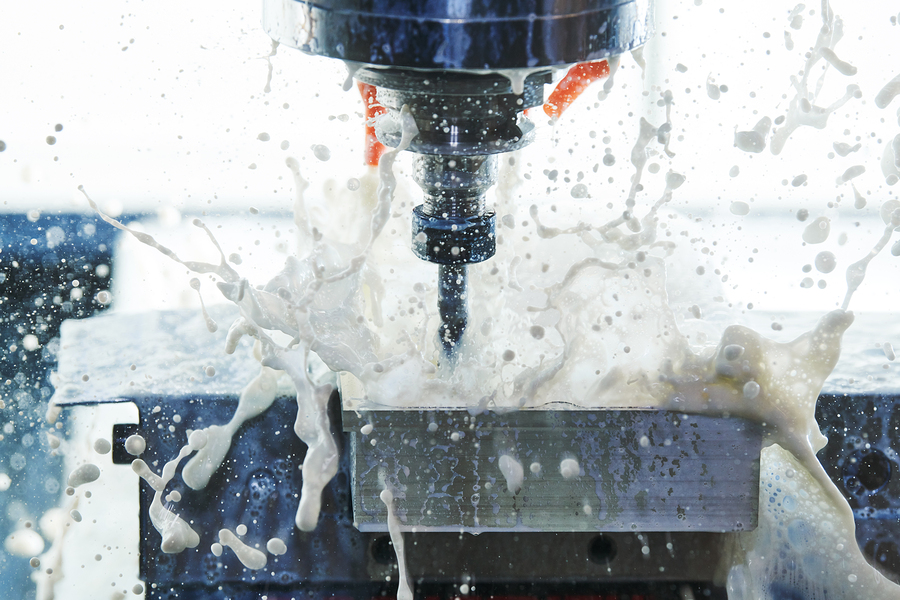 Stinson's Industrial's Mill Services
We've built a sterling reputation for our Vertical Milling Memphis and other lathe services. If you can design it, and it is made of metal, we can produce it. And we have more than twenty years of industry experience, which means that's no idle boast.
Speak to one of our consultants to determine which method is going to best suit your project. We will promise to always:
Work in your best interests

Provide the right advice

Charge a reasonable rate

Deliver high-quality work every time, on time

Meet our deadlines

Deliver outstanding service
Speak to our team today and find out if vertical milling can make your project faster and more affordable.