For over 20 years, Stinson's Industrial has a reputation for quality workmanship. Our team of highly-skilled leaders take pride in their work, which makes Stinson's Industrial second to none in this industry. The Stinson's team has a high level of expertise in all areas of service that we offer to the Mid-South.
We perform industrial mechanical work on a wide array of products, and also provide preventative and predictive maintenance services on these products. Our wide range of capabilities allows us to take on any task in order to meet all of our customer's maintenance needs.
Stinson's Industrial thrives on our high level of service. We maintain a superior standard in all areas of our industry which reflects in our reputation in Memphis and the Mid-South.
LICENSES
TN – General Contractor
TN – Electrical & Mechanical Contractor
MS – Mechanical Contractor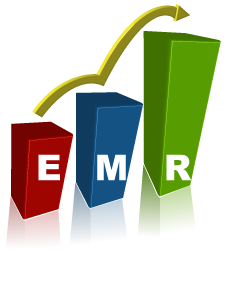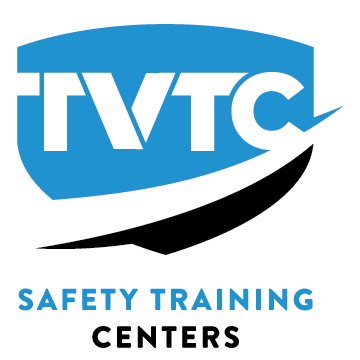 Code, Construction & Repairs
We do code, construction, and repairs…both fabricated and installed.
Stinson's Industrial is proud to receive the R Stamp for all pressure vessels and pressure piping as dictated by the National Board Agency, Section VIII Div. 1.