If you're looking for the top supplier of Memphis CNC services, you're in the right place. We have an expert team waiting to bring your design to life. When you have a project in which there is no room for error, you need the best. CNC lathing gives you the ultimate in precision.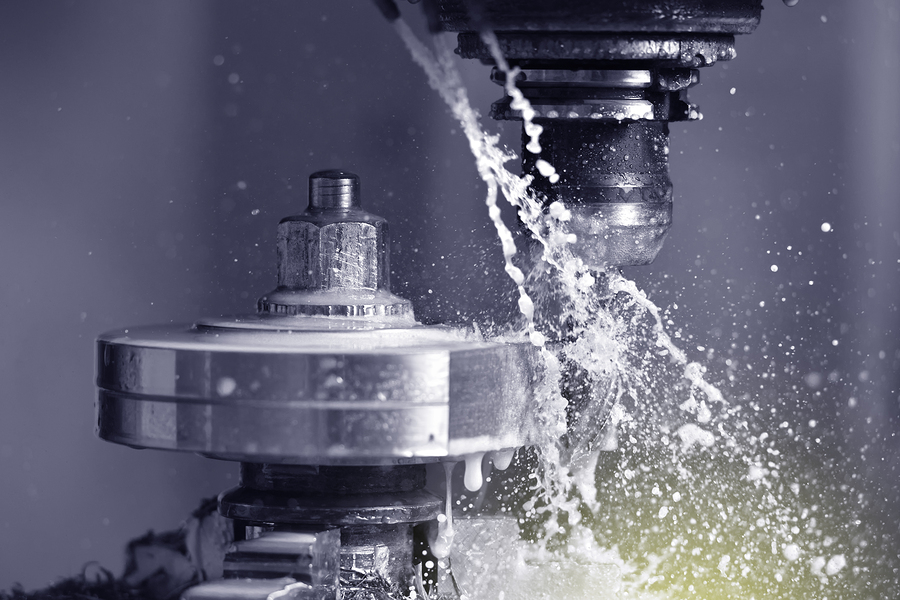 What Makes a CNC Lathe Different?
A Computer Numerical Control Lathe is, as the name suggests, run by a computer. Unlike with a standard lathe, there's very little involvement from the machinist once the initial design specifications have been inputted into the system.
With traditional lathes, you have a start-stop operation. The technician needs to switch out the designs for each process manually. With a computer at the helm, there's no need to do this at all. As a result, the process moves faster and more efficiently.
It's also a lot easier to create more complex designs. The computer can run through even the most complicated design with ease.
The Benefits of CNC
It's Faster and More Accurate
The computer can handle complex operations perfectly, each time. There is hardly any involvement from the technician, and there is no stop-start required. Less human involvement means that there's less room for errors to creep in.
The computer can execute the designs flawlessly at much higher speeds than was previously possible.
Each Part is Identical
With a professional team like ours, errors aren't acceptable. That said, manually inputting the specifications could mean that subsequent batches are slightly different from the originals. With the computer controlling the process, there's no chance of that happening.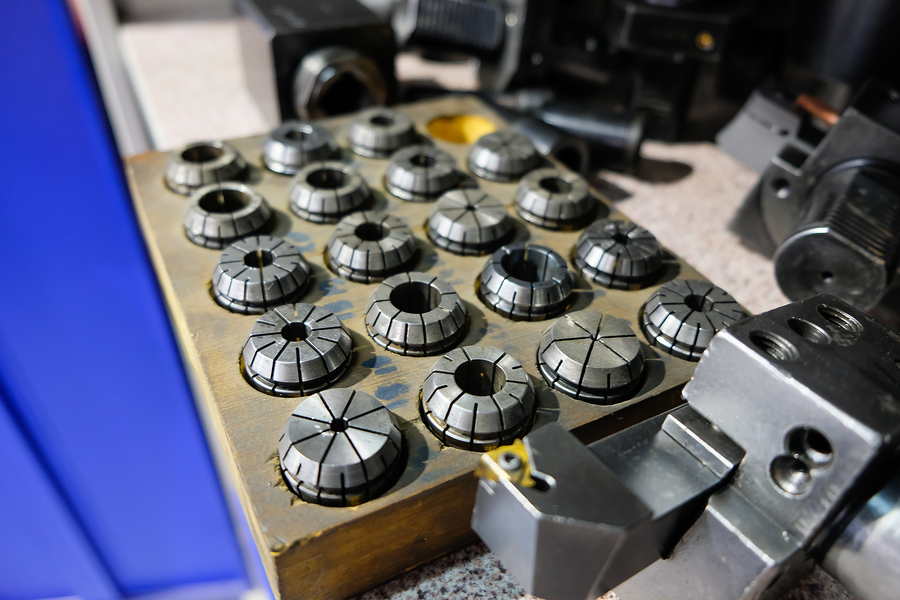 Stinson's Precision Lathing Services
We've staffed our team with some of the best CNC programmers in the business. We team them up with highly-experienced machinists and the best in lathe technology so that you get the top-quality results that you deserve.
We have both vertical and horizontal turning centers onsite. This allows us to take on a full range of projects and execute them flawlessly.
We work with the best team and the best equipment because our clients deserve nothing less. We see ourselves as partners, furthering our client's business interests. We do our part by:
Offering high-precision work: Every item we turn out is crafted to exacting standards. We've got no tolerance for shoddy workmanship. You get nothing less than the best – we'll make sure of that.
High accuracy: You've spent time creating your design, and you want it perfectly engineered. We approach every project with a critical eye for detail and exacting standards. We're going to create your design exactly according to your specifications.
Top-quality: We work with suppliers who have the same commitment to customer service that we do. This ensures that we have a reliable source of the best quality supplies. Add in that our work is outstanding, and you've got a high-quality product at the end of the day.
Get in Touch
Are you interested in learning whether CNC milling will work for your project? Get in touch by calling or clicking on the button on this page. One of our friendly consultants will help you find the perfect solution for your project.