Any processing plant is going to require some specialized piping. For a plant to run at top efficiency,  fluids or gases need to be transported as efficiently as possible. The piping system needs to be strong enough to handle the volumes transported.
It also needs to be designed so that there is as little wasted energy as possible. At Stinson's Industrial, we offer Memphis process piping systems that are highly efficient.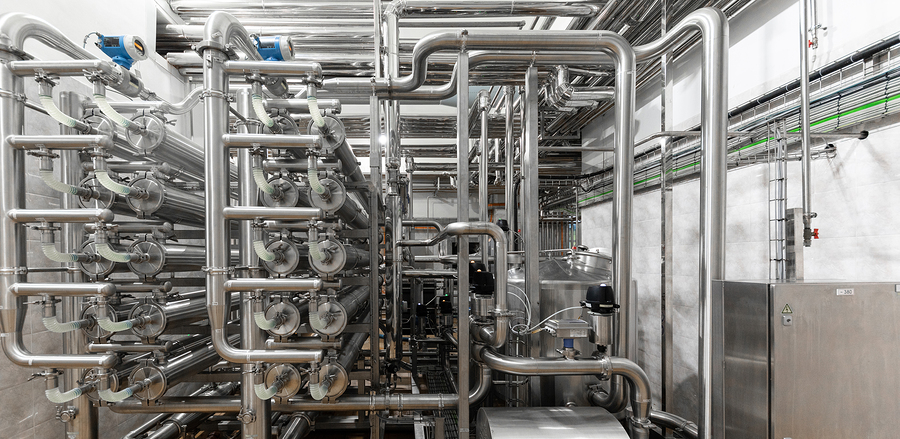 You Need Someone Who Understands Plant Design
Pipe laying is not rocket science. Almost anyone can put in a water pipe at home. In a plant, though, things become more complex. If you're using gases under high pressure, a poor design could result in a pressure buildup and a subsequent explosion.
Besides the potential risk factor, it's also essential to understand how best to keep the flow of gas or liquid moving. A poor design could result in sluggish movement and a loss of productivity.
Finally, a poor design might place undue pressure on some of the areas in the system. These will then wear out faster. This, in turn, means that there'll be more time spent on repairs and a further loss of productivity.
The Piping System Must be Strong
In addition to a design that manages flow effectively, it's also vital that the welds and joints are up to the task. We've got more than twenty years of experience in creating strong joints that will last. We offer the following types of process pipe services:
Stainless steel piping

Carbon steel piping

Sanitary piping where hygiene is essential

Domestic weld pipes that are locally made and so a lot stronger

Foreign weld pipes that offer companies a chance to save on costs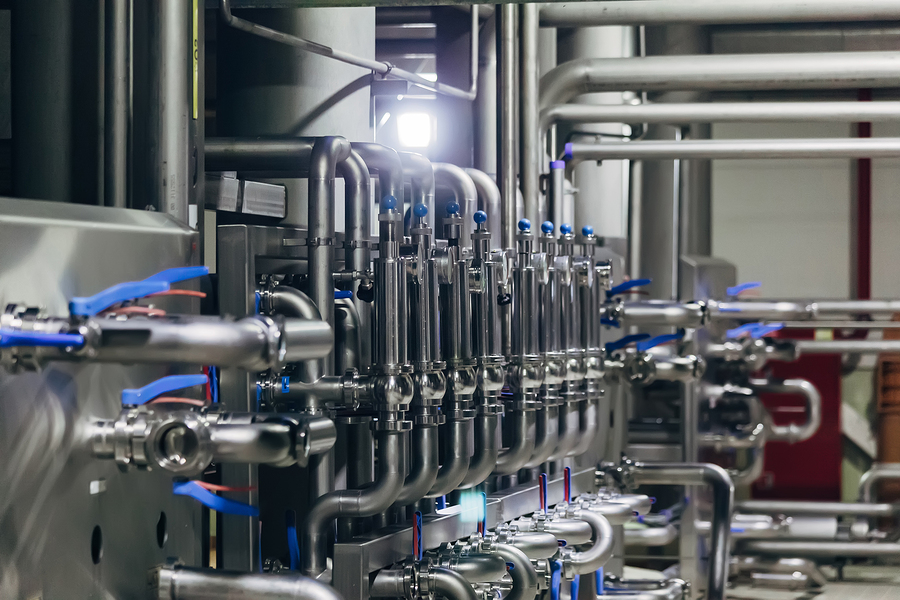 Why Choose Us?
It's simple – we're your one-stop-shop for all your industrial needs. We can help design the system, install the pipes, and perform maintenance and repairs later on. We've become leaders in our field because we offer clients support at every stage of the journey.
We'll give you an accurate quote upfront, so you know what you're going to pay. We pride ourselves on offering high-quality craftsmanship at reasonable prices. And, most importantly, we work at forming long-term relationships with our clients.
That means always giving the best advice, even if it means that we don't make as much money. If it's in your best interests to patch a pipe, we won't suggest a costly replacement. We don't need to try and gouge you – we know you'll love our service and come back again.
Our team is held to exceptionally high standards. We have earned our sterling reputation because of that. It's what has helped us grow from a one-man show to the company you see today. We ensure that our staff is skilled in the latest techniques and that they have the best tools to work with.
With our expertise in the overall management and maintenance of plants, we know what works and what doesn't. We'll create a piping system that will help you to maximize production and efficiency.
What are you waiting for? Give us a call or click on the button on the page and find out how we can optimize your process piping system.